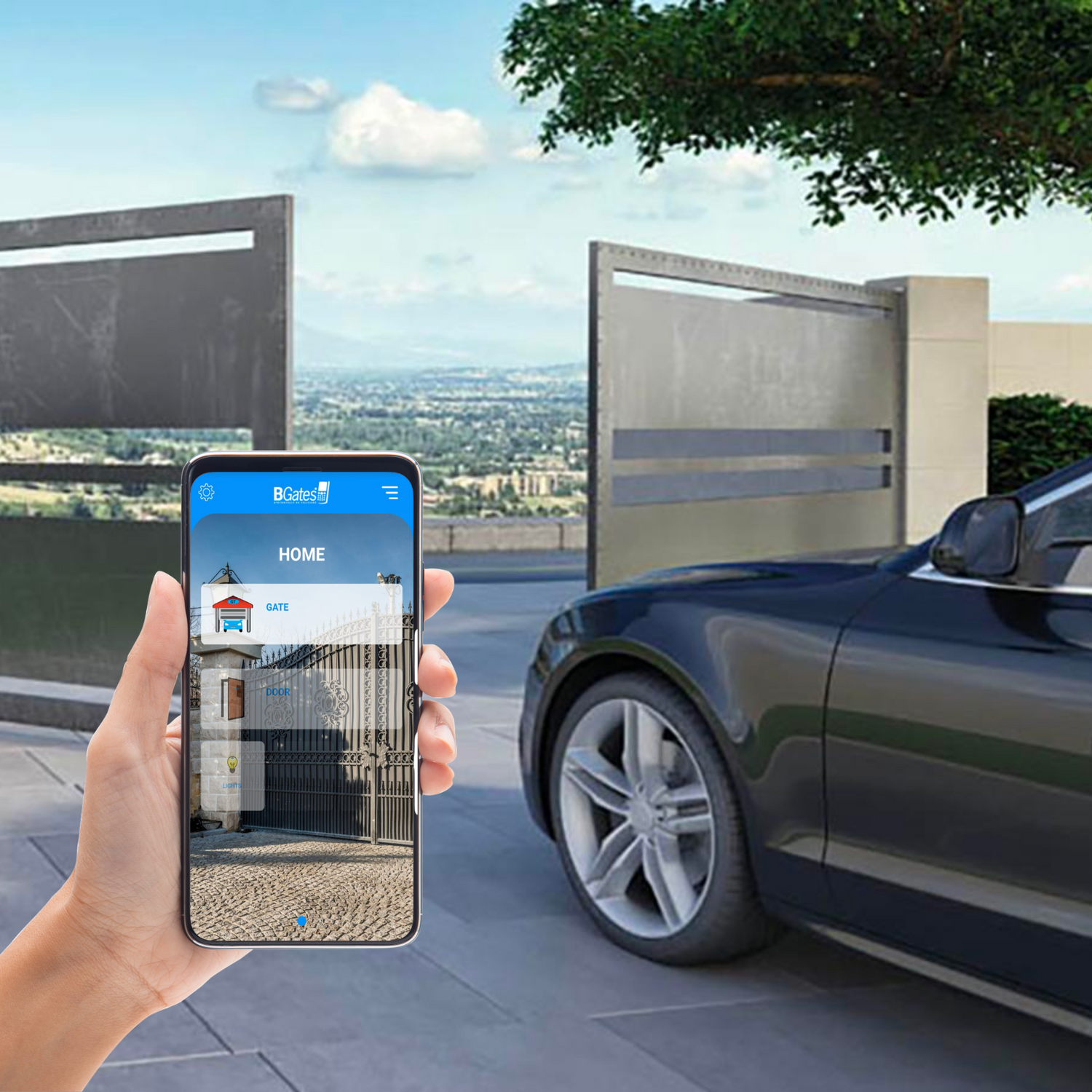 With BGates open and turn on anything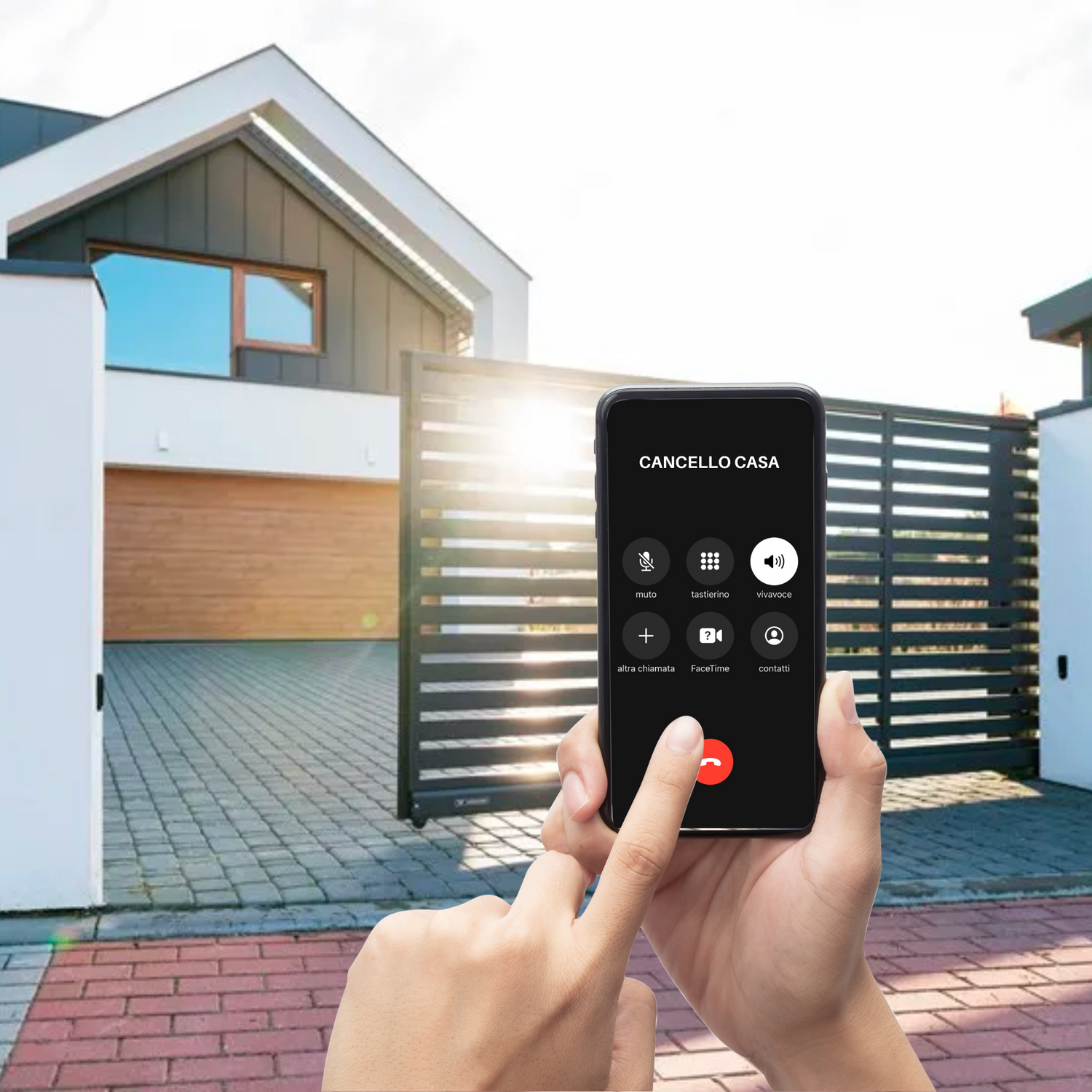 Easy to use
Install the BGates GT module on your electronic device to turn it on and off remotely via a call, SMS or with the paid App.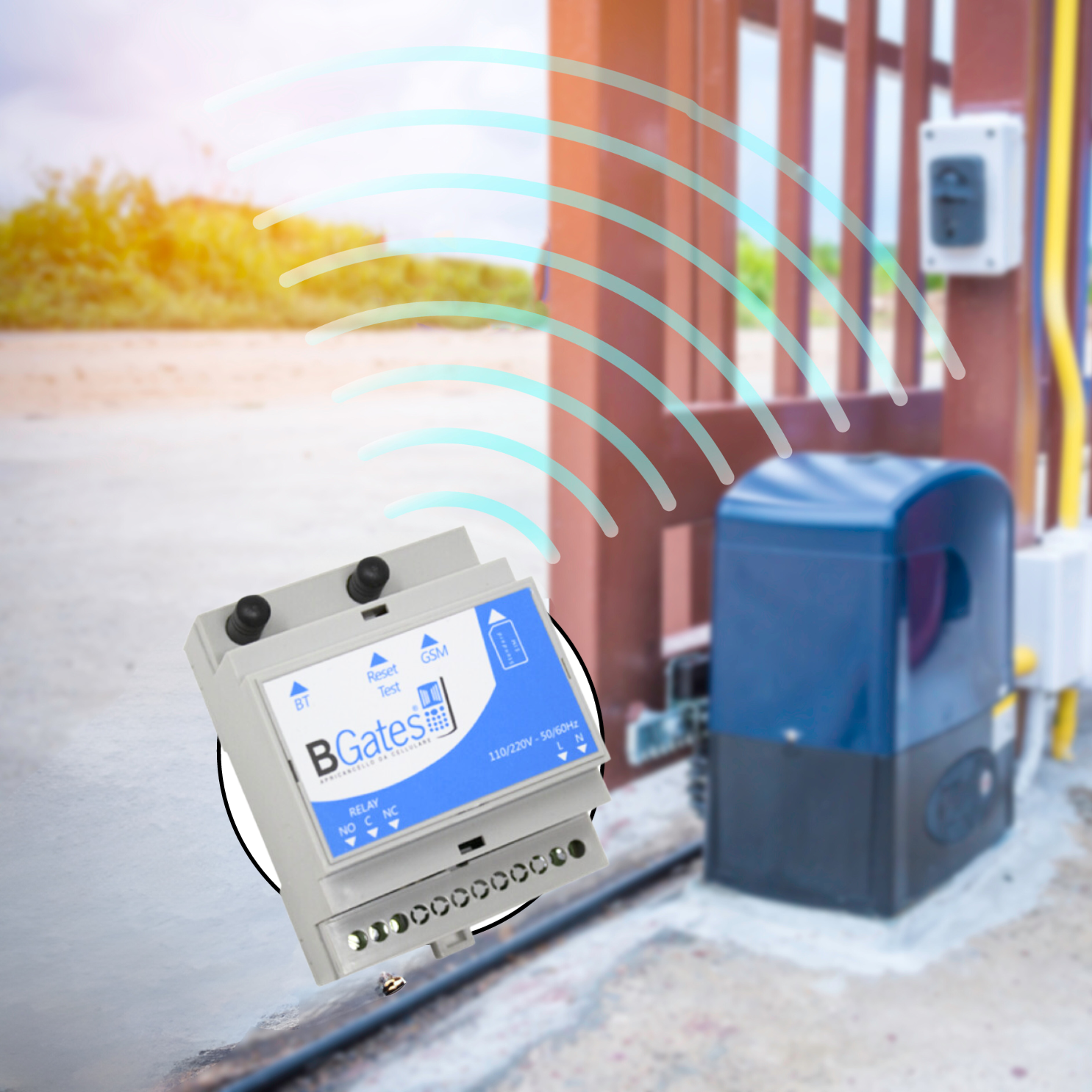 Install the module to your device
Call your trusted installer to install your electronic device on the BGates GT Relay, it's easy.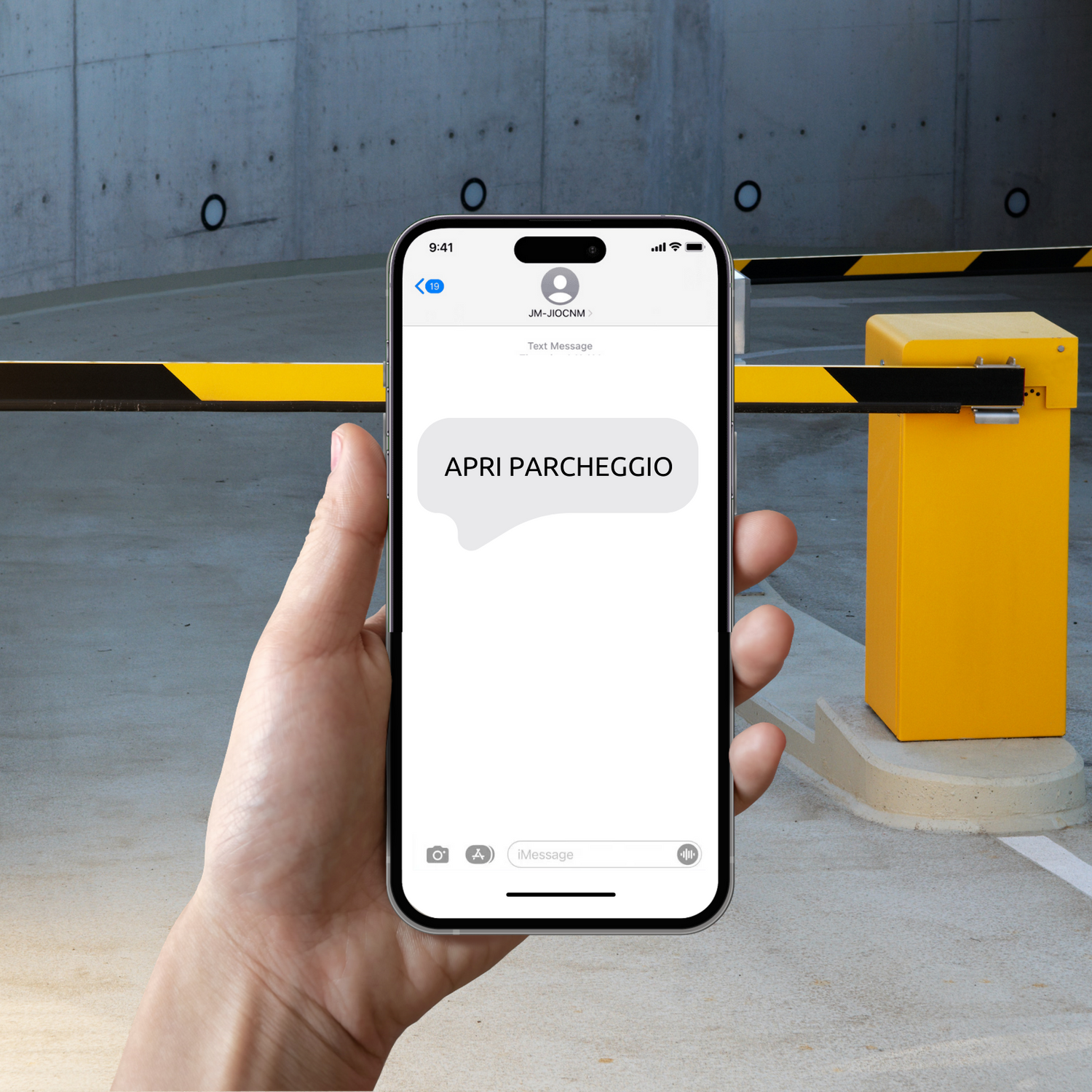 Manage the form via SMS
Register the users who can access the device and issue commands to your BGates GT device with a list of personalized SMS.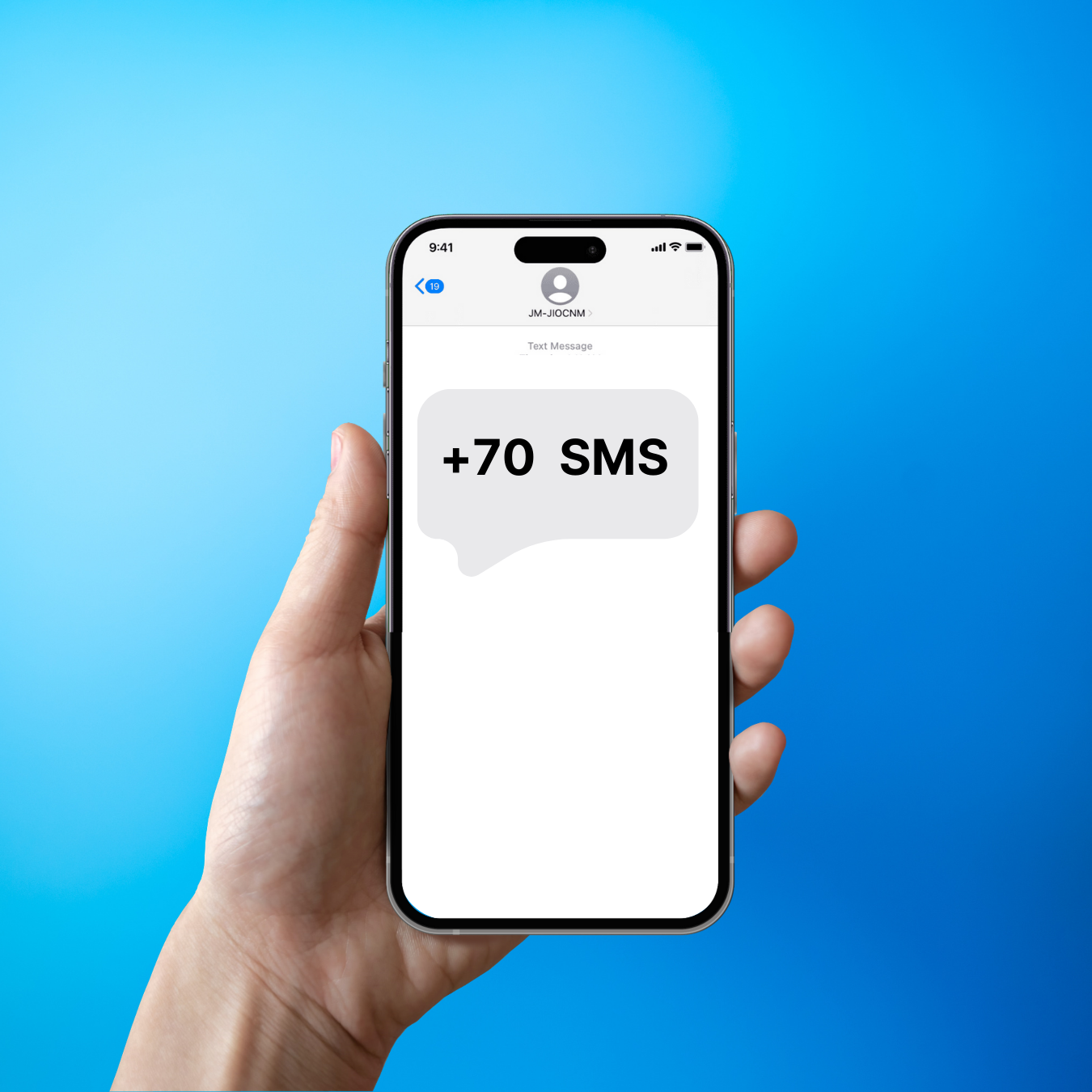 More than 70 SMS commands available
More than 70 commands with specific functions are registered on each BGates GT device. The cost of each message is based on the telephone tariff.
Discover all the commands
What can you do?
Open the gate

Open your home gate easily or schedule when to open.

Turn on the boiler

Improve the practicality of your boiler: turn it on via the phone or program a deadline on the management system.

Garage control

Don't get out of the car, enter the garage with a message.
How to make the most of BGates GT

Discover the most common uses in everyday life with our form!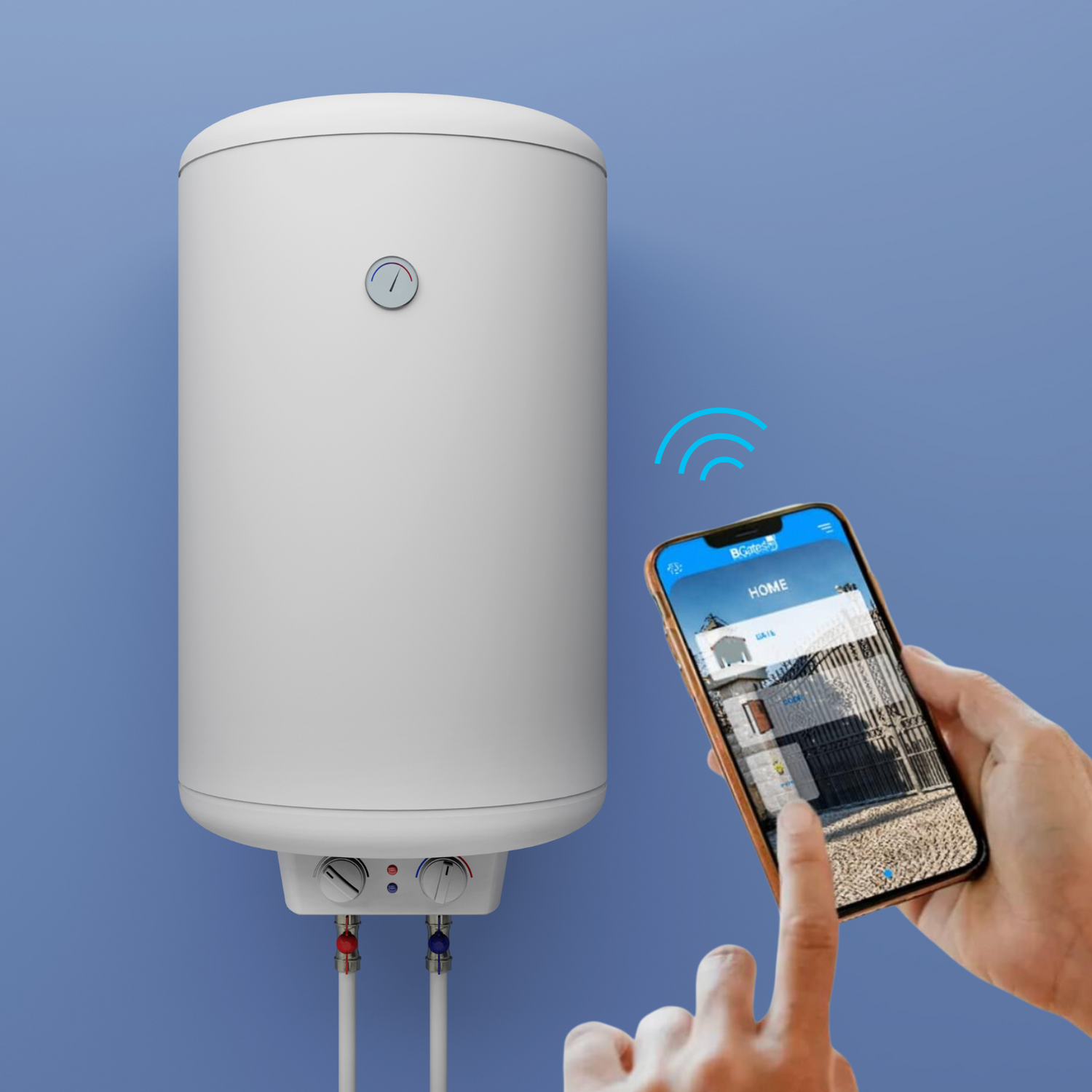 Via BlueTooth
With the BGates paid App available for IOS and Android at the price of €5.99 you can manage your device closely.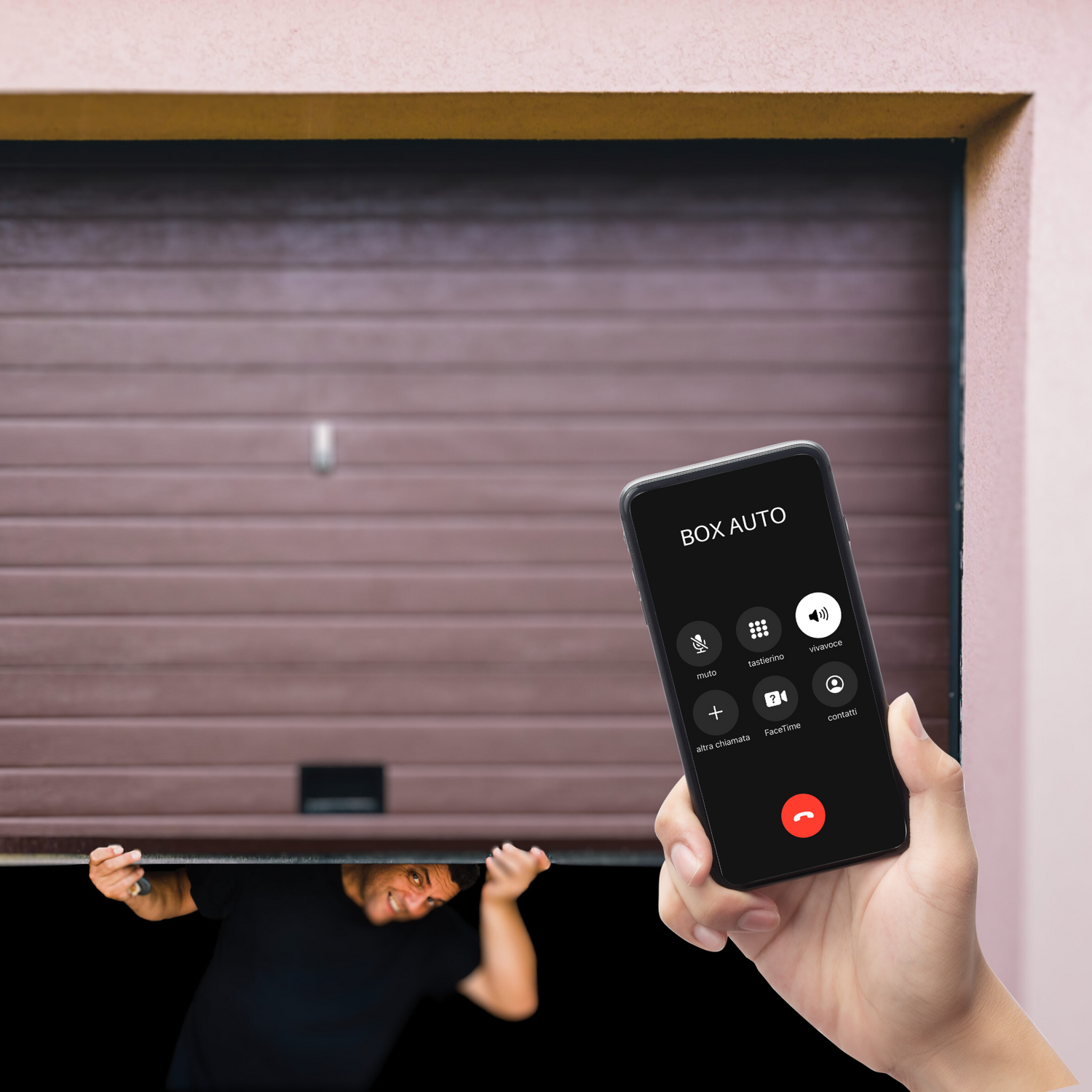 With a GSM call or SMS
The BGates GT module is equipped with a SIM holder and a GSM antenna, so all you need is a ring from your phone to turn on your device.
Phone calls and SMS are the responsibility of the provider used.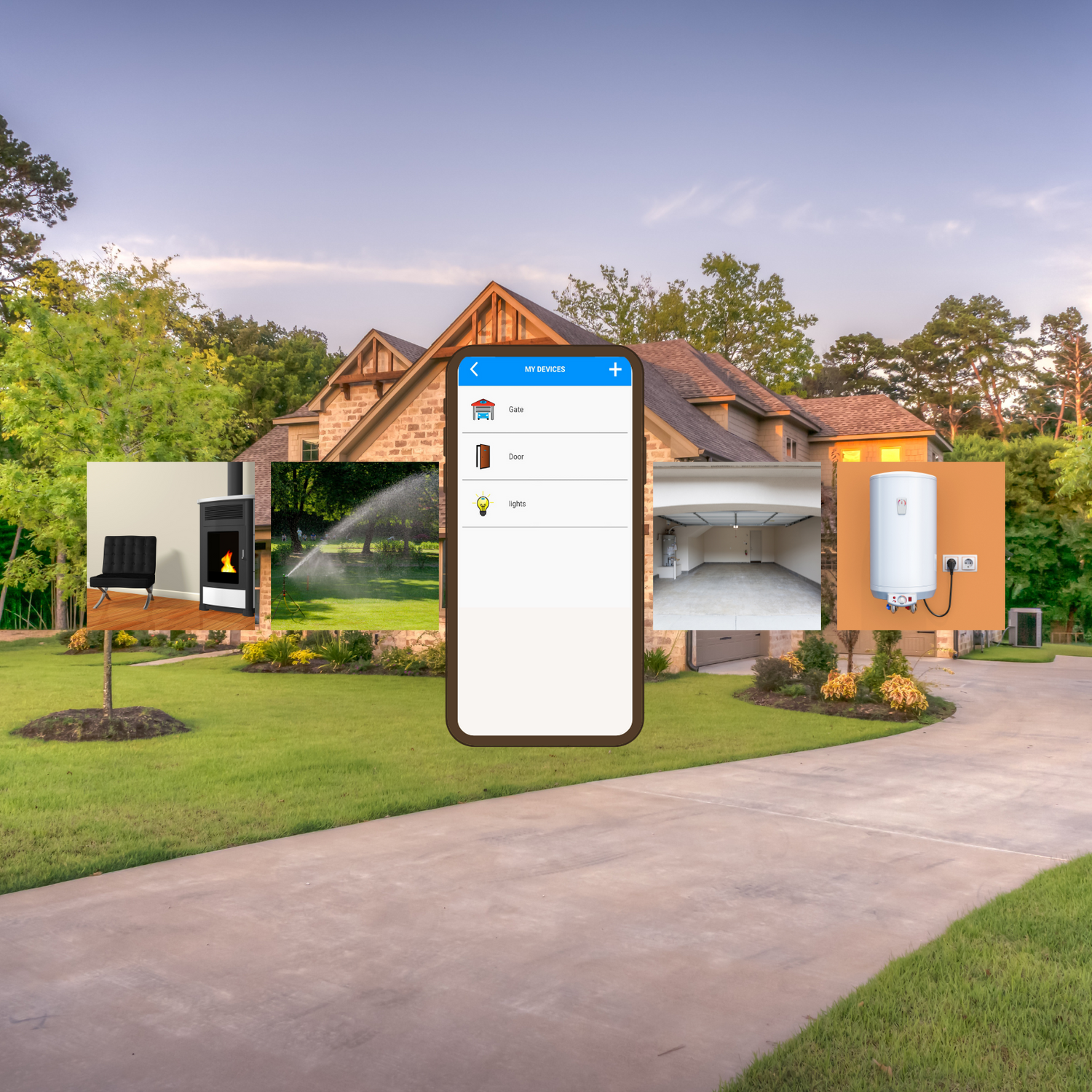 Use both
You can always use both based on your preferences.
Why choose BGates?
BGates GT can be used for many applications as
It can work with a pulse or an ON / OFF switch (bistable) or as an adjustable timer
minute. It can also send (via SMS) real-time notifications of what it is doing to whoever you want.

You can customize the texts of the reply SMS!
Collapsible content
Designed in Italy and Software

Software created and periodically updated by specialized programmers.
Anti Hacking

Our systems do not connect to the Internet, making any escape from any cloud impossible.
Guaranteed support within 24 hours

Our service center will respond to your every need within 24 hours.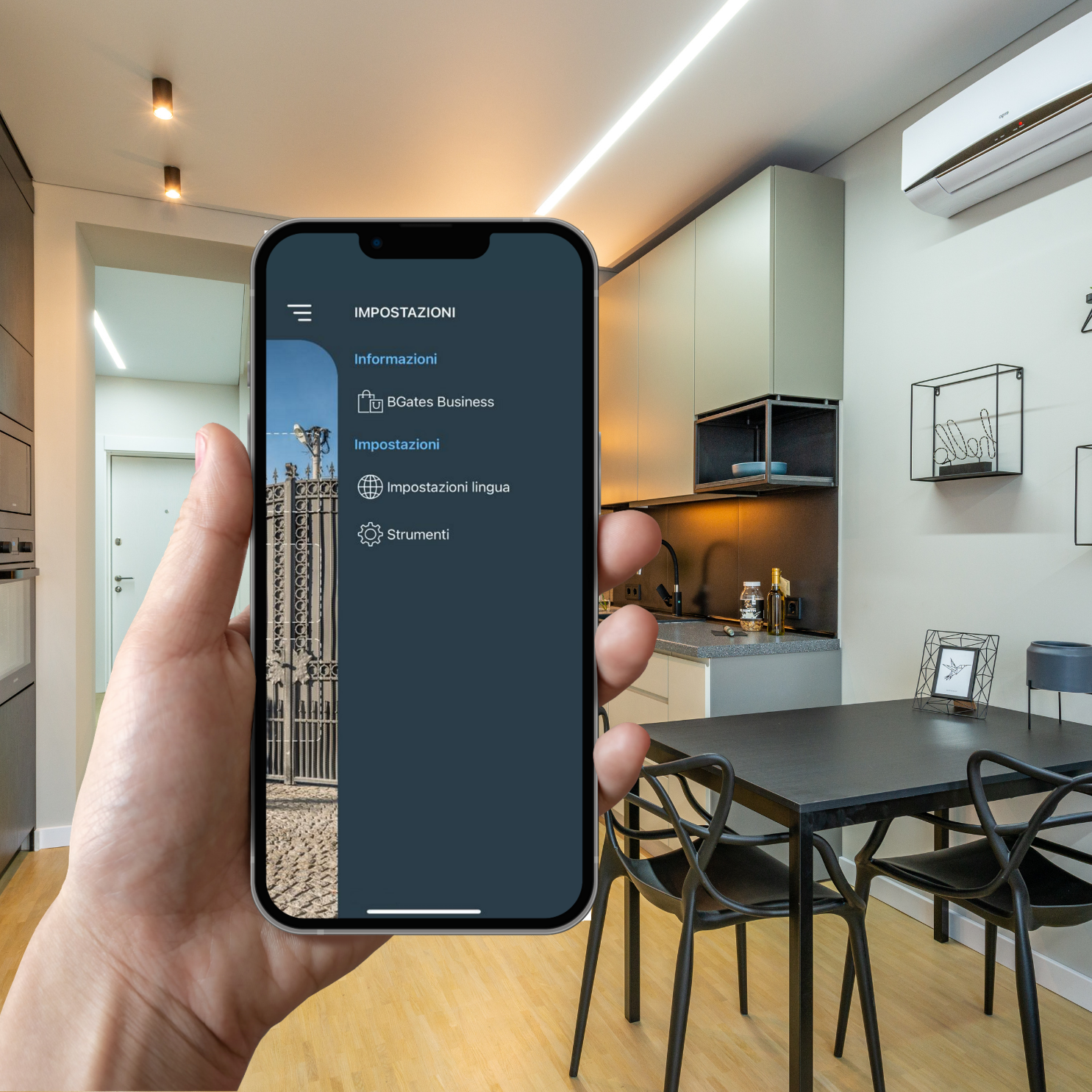 Also for Business
BGates offers dedicated management software and a tailor-made App for companies and activities!
Find how