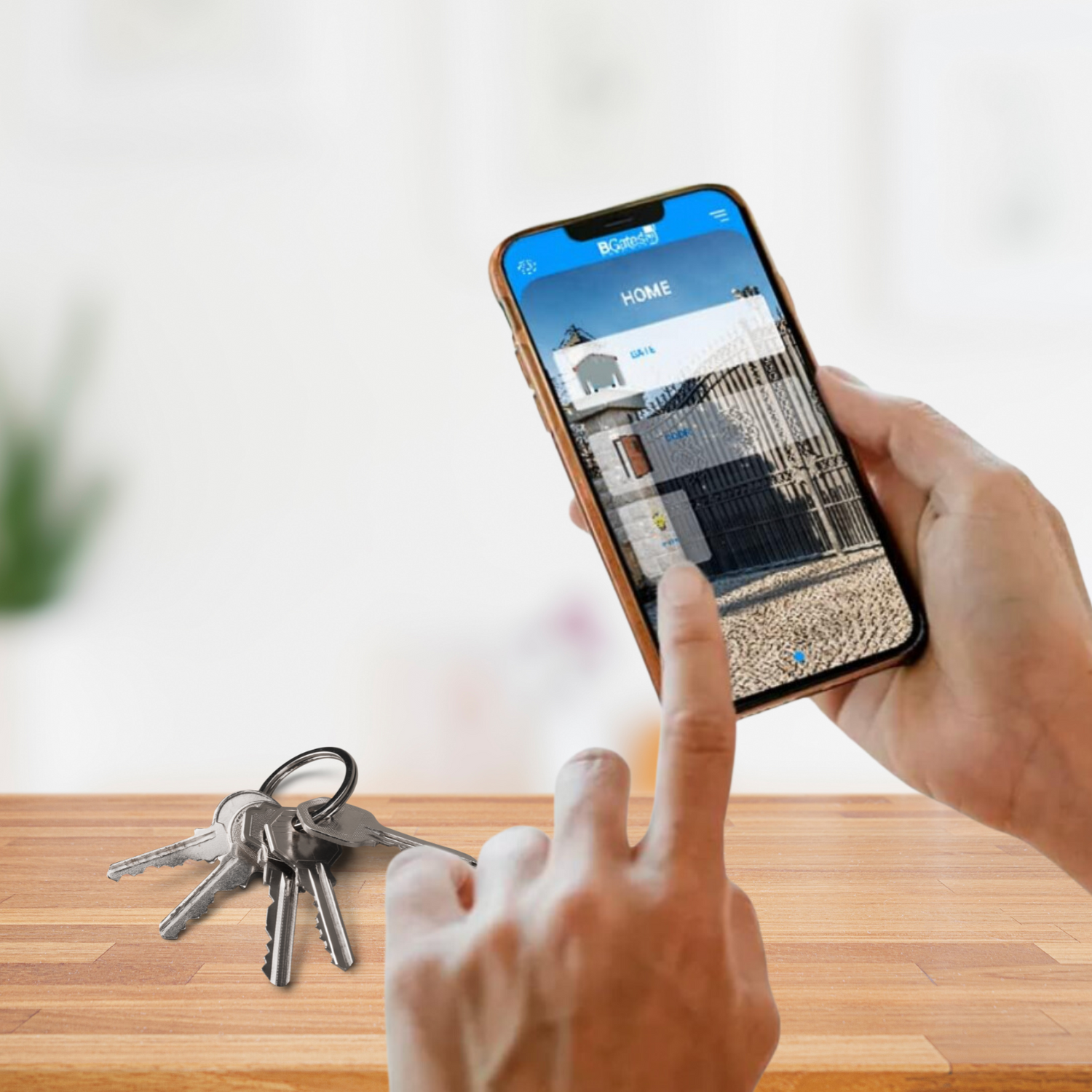 Problem with the keys?
Install the BGates GT device on your automatic gate and you will just need to make a simple call
always free, wherever you are, to the telephone number of the SIM inserted in BGgates GT or use the app
official BGates GT (IOS and Android) to open via Bluetooth near your automation.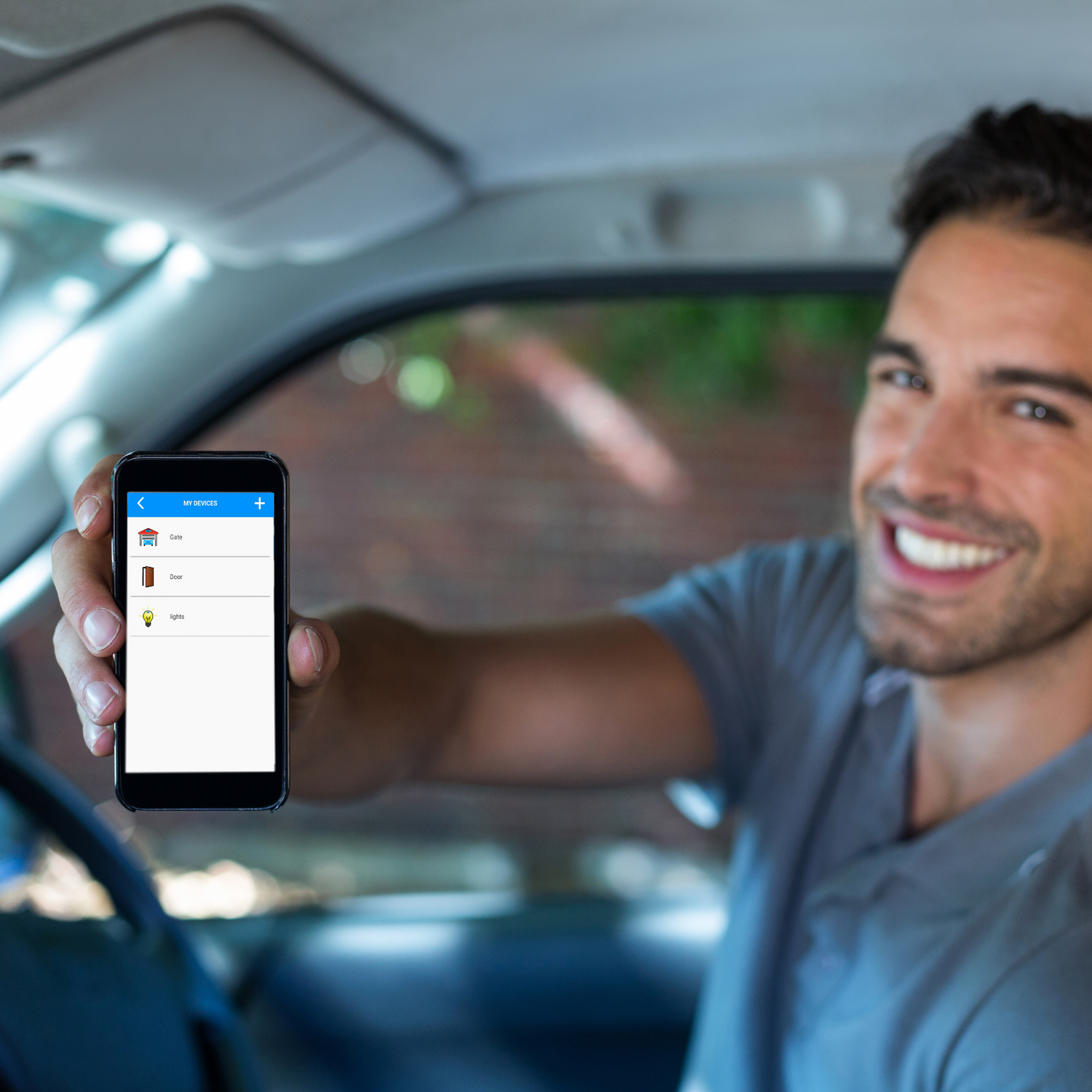 Even from Far Away
An innovative device, simple to install and use, to be able to control devices in your home even remotely thanks to the GSM antenna. 100% compatible with any electronic device, which can continue to work even via the traditional remote control.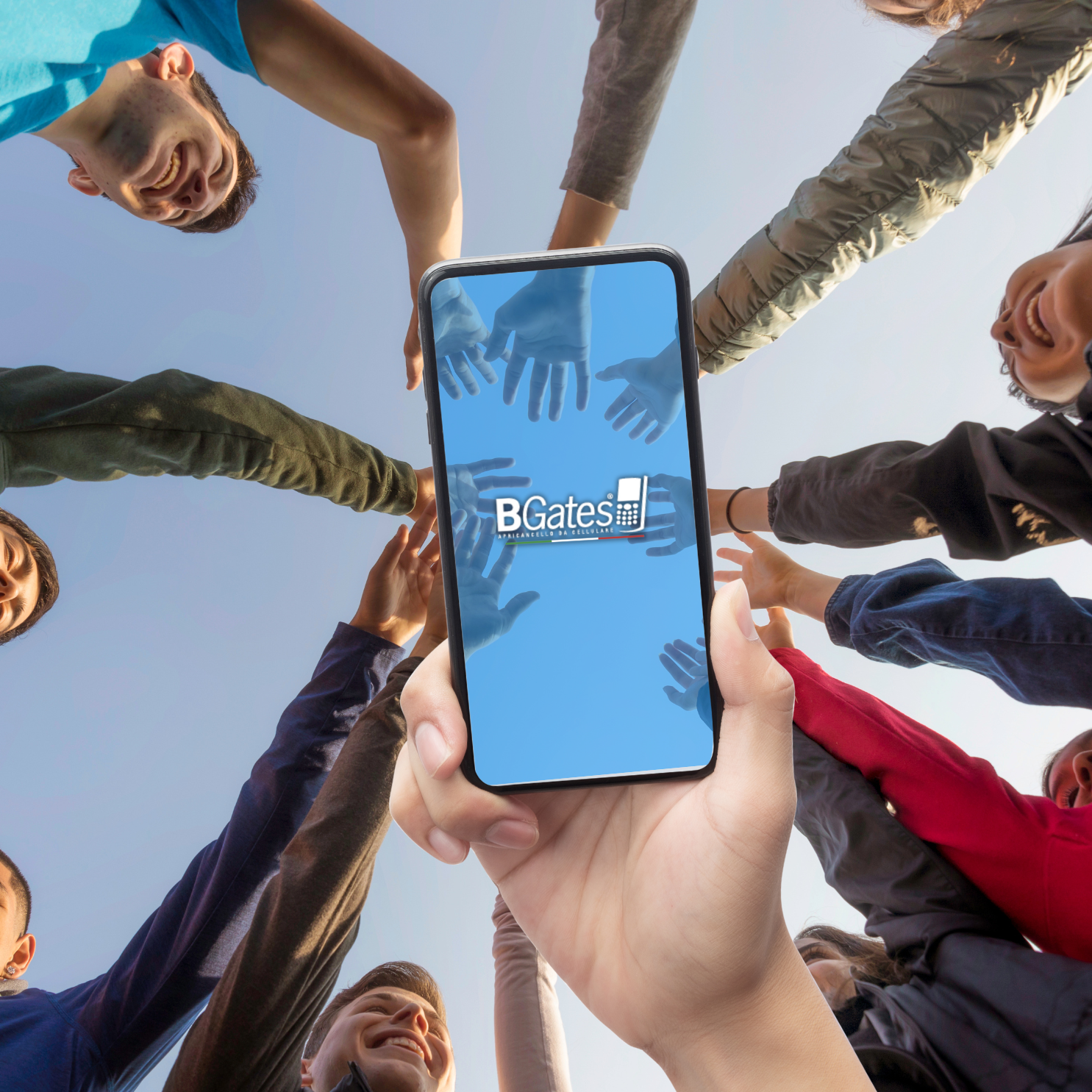 Maximum control and safety
B Gates GT operates in complete safety and cannot be cloned: only mobile numbers enabled directly by the operator can open the electric gate, for up to 500 users. Furthermore, it does not rely on any Cloud connected to the Internet, making it anti-hacking.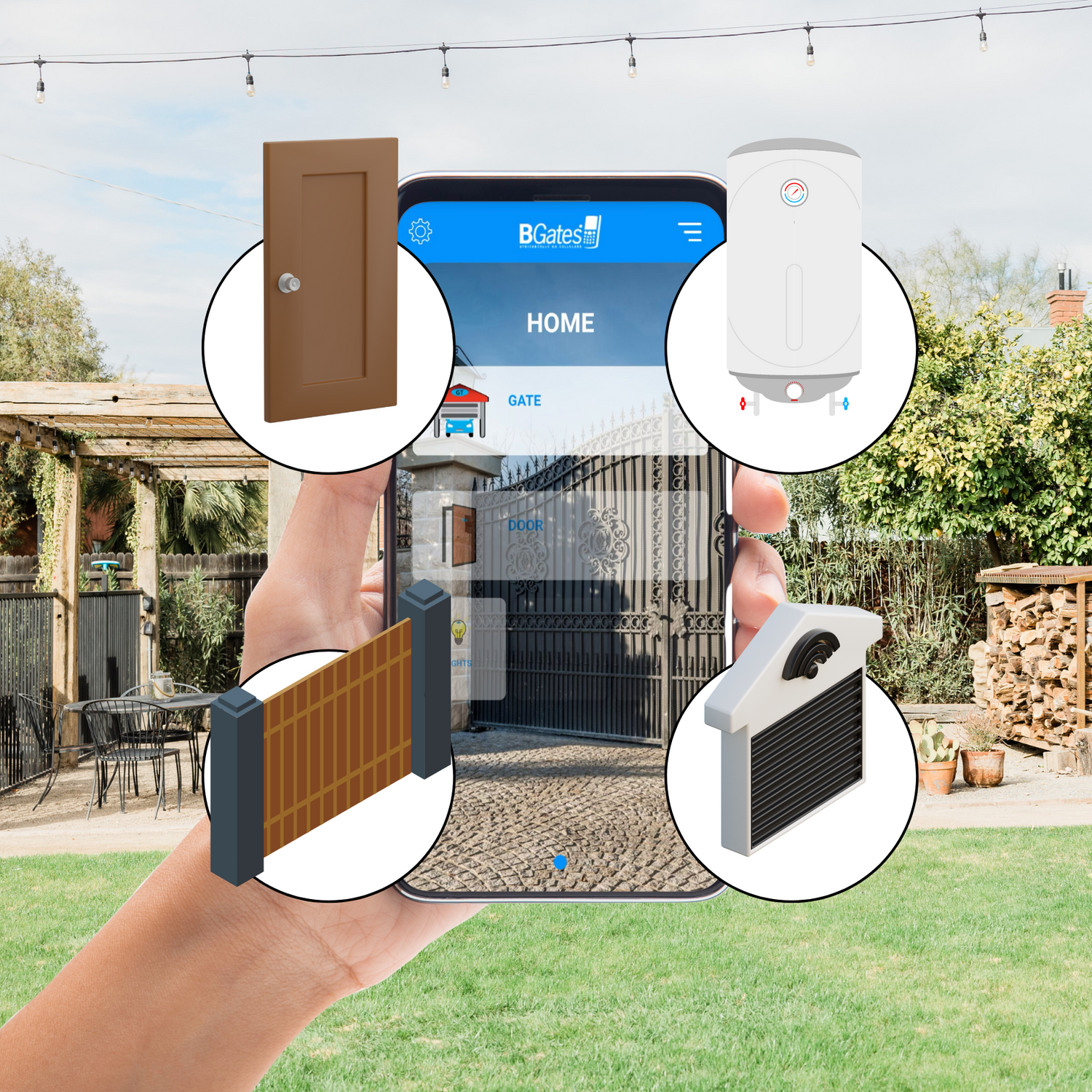 Manage infinite openings
The B Gates GT App (iOS and Android) allows you to manage infinite B Gates GT devices: this means that from a single smartphone you can control different electric gates, even located many kilometers away.
Would you like to know more?
We respond within 24 hours for every need.